Paige Cook is a 2010 completer from Southern Hills Career and Technical Center in the Cosmetology Program. She currently works at Studio 50 in Hillsboro, OH.
"Since completing from Southern Hills CTC I've worked in two salons, The Cutting Crew and now Studio 50. It is owned by my best friend and co-worker Kate Ryan. I love my job and feel truly blessed. I thank Southern Hills CTC for giving me the skills I needed to understand this career. I can't stress enough how much it taught me and how grateful I am to have had the opportunity to attend Southern Hills."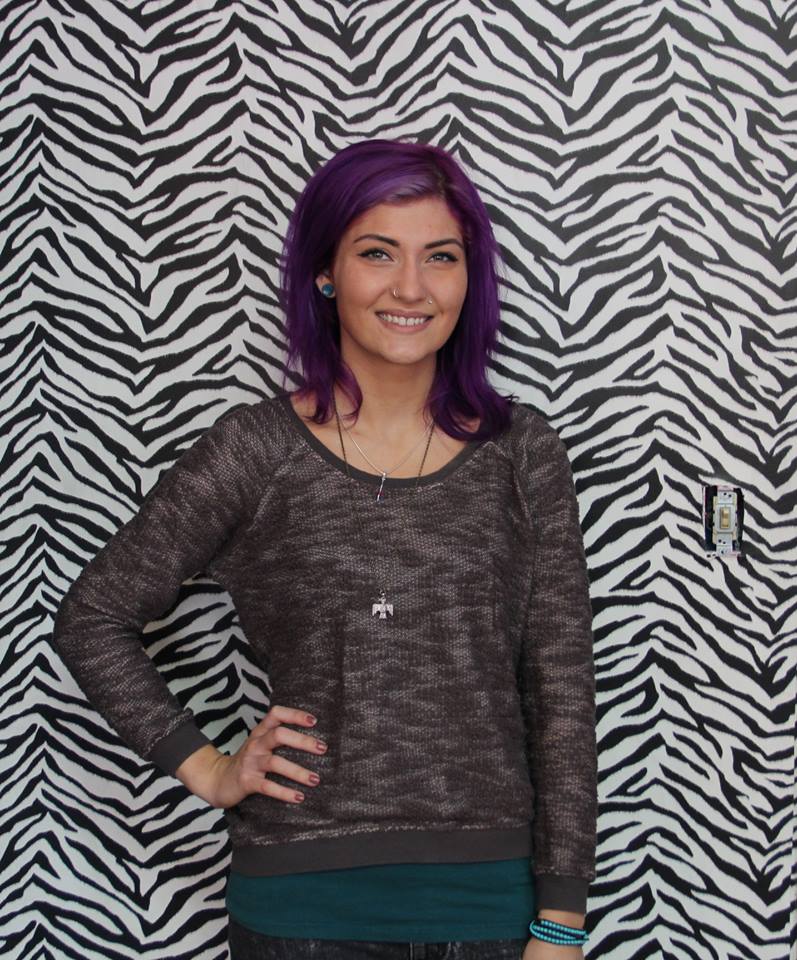 Amber Morgan is a 2009 Completer from Southern Hills CTC in the Cosmetology Program. She is currently working at a Paul Mitchell Focus Salon in Hillsboro, OH.
"Southern Hills CTC was the best decision for me. I was bored at the high school and needed more hands-on learning. I completed all required hours and graduated with my Cosmetology license. I tried regular college and after realizing it wasn't for me, I was very thankful for the training I received at Southern Hills CTC. At the age of 20, I started my career as a nail technician and I love it every day."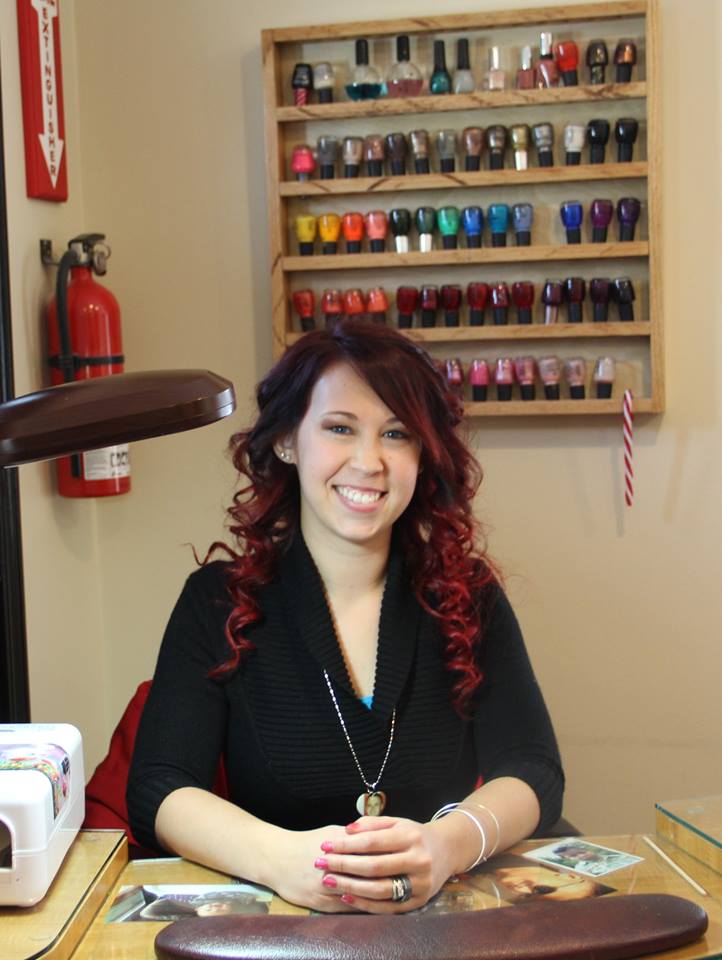 *Angela Sexson is a graduate from the Executive Secretarial Program in 1983. She say that Southern Hills CTC is "A GREAT PLACE!" One of her children currently attends Southern Hills CTC and is continuing the legacy.
Jenny (Pershing) Cierly graduated from Business Office Education in 1979. She is putting those office skills as a School Nurse for the Eastern School District. She is not only taking care of the kids that are sick or hurt, but also managing the budget, inventory, etc of all the District's Nurse Offices.
*Kacey Fowler is a former graduate of the Diversified Health Program from 1995. She currently is a medical Assistant at Ohio Valley Endocrinology, and the Adult Education Instructor at Southern Hills for Pharmacy Technology. She holds a Pharmacy Technician certification.
*Julie Kuebler has been the manager at Georgetown Office Supply for the past 17 years. She got her start by doing Early Placement when she was a Senior at Southern Hills CTC in the Executive Secretarial Program.
*Brandon McKinley graduated from the Information Techonlogy Program in 2004. Since graduation he spent 10 years in the Marine Corp and not works for an Educational Software Development Company.
*Matthew Hart currently works for Holman. He is a 2015 graduate of Automotive Technology. He states "it's a great program that is helping me earn good money in the industry."