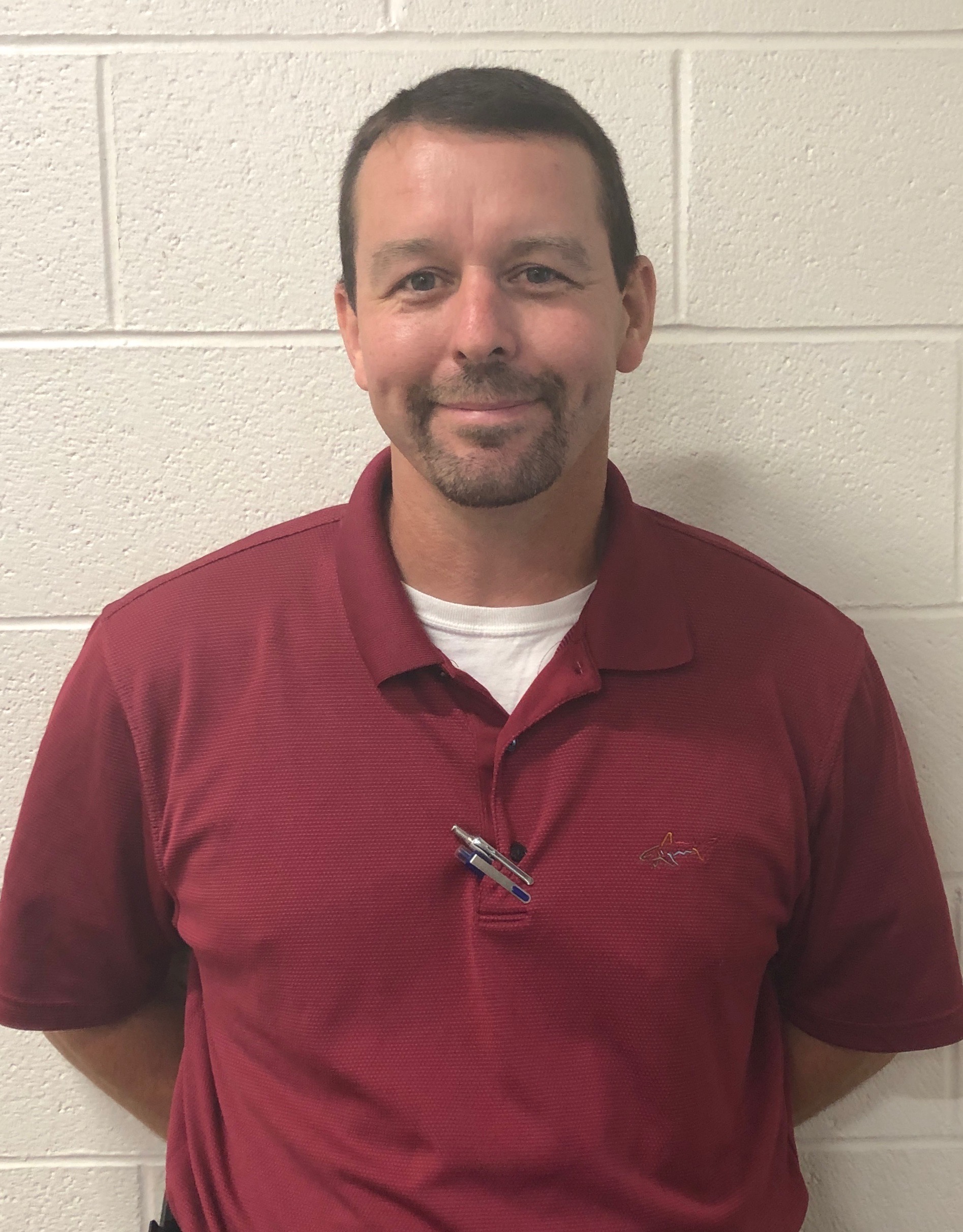 Engineering Teacher
andy.creighton@shctc.us
937-444-2544
Education/Degrees & Awards:
Work History: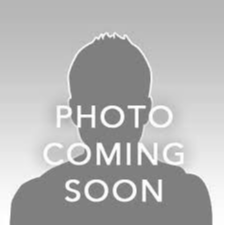 Marketing Instructor
montana.white@wbbroncos.com
937-444-2544 ext. 21130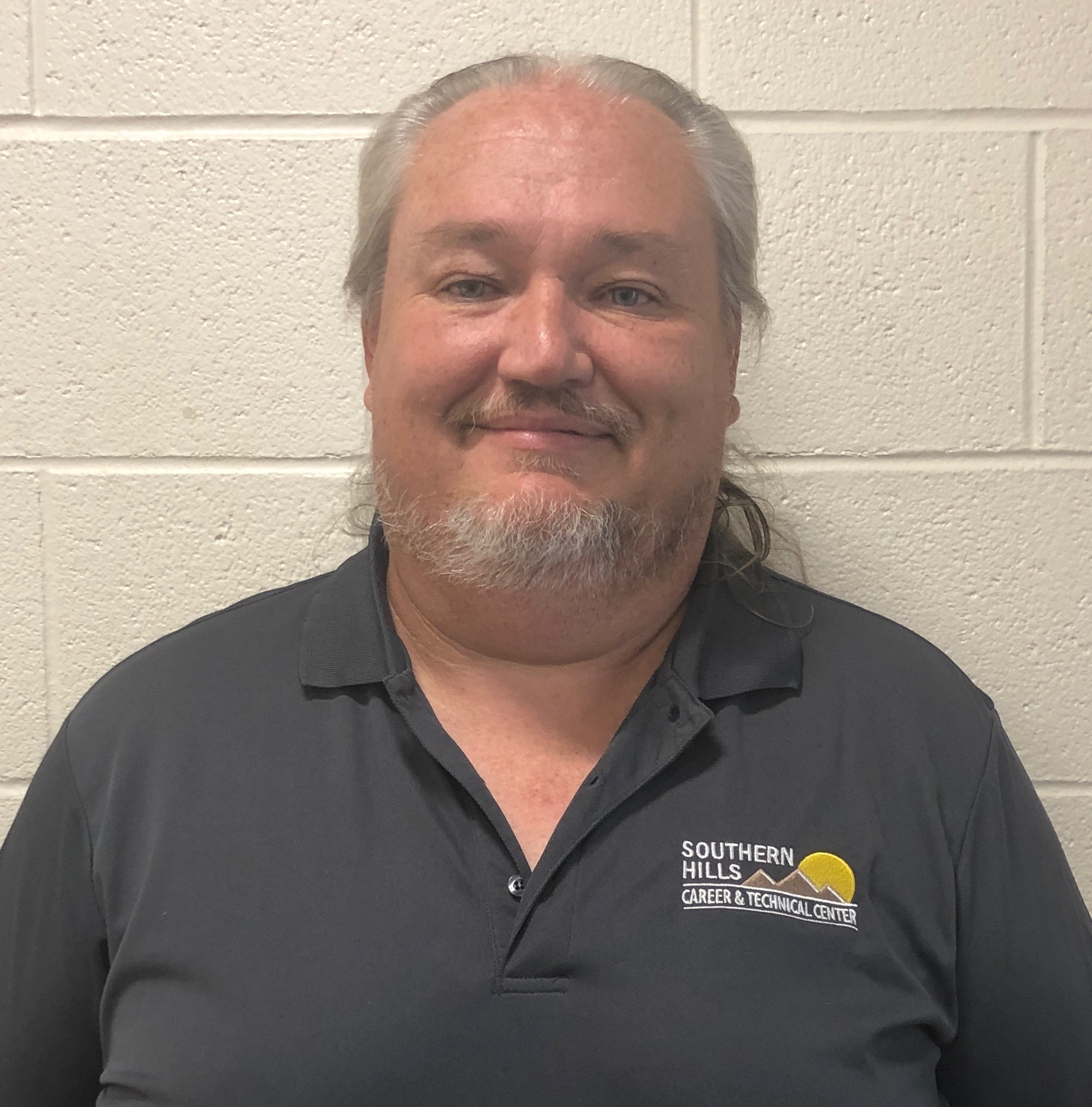 Marketing Instructor
mike.goins@wbbroncos.com
937-444-2544 ext. 21104
Education & Awards:
1996 Bachelor's Degree from Wright State University
2011 Kentucky Colonel - Recognized for community service work by Kentucky's Governor's office
2014 Lee Award Winner - Brown County Teacher of the Year
2015 Financial Literacy Recognition Proclamation-State Treasurer Josh Mandel
Work History:
1990 - 1995 Sales and Management Best Products
1995-1996 Sales and Management Dick's Clothing and Sporting Goods
1996-1998 Southern Hills CTC Instructor
1998-2001 Butler Tech CC Satellite Instructor @ Edgewood HS
2017 - Current PA Announcing for Moler Raceway Park
2015 - Current PR/ Marketing & Public Address Announcing for Atomic Speedway Promotions
2001 - Current Southern Hills CTC Satellite Instructor @ Western Brown HS
Program Information:
WHAT WOULD I DO IN THIS PATHWAY?

Application of business-related software

Complete mock interviews, resume-building, and career exploration

Create business documents

Demonstrate professional skills

Improve communication skills

Learn the fundamentals of personal finance and money management

Networking

Real-world experience with concessions management, social media coordination, and marketing publications

WHAT CAN I DO AFTER I GRADUATE?

Accounts Payable/Receivable Clerk

Administrative Assistant

Bank Teller

Customer Service

Event Promotions

HR Assistant

Office Assistant

Purchasing Agent

Marketing Specialist

Sales Representative

WHAT CAN I DO WITH FURTHER TRAINING?

Accountant

Business Administration

HR Manager

Human Resource Manager

International Business

Marketing Manager

Office Administration

Operations Management

Product Manager

Project Management

Purchasing Manager

Supply Chain Management
SOCIAL MEDIA:

Facebook - @theWBHSyearbook

Twitter - @TheWBHSyearbook and @BrownDECA
IDEAL COURSE PATHWAY:
9th Grade:
Business Foundations
10th/11th Grade:
Marketing Principles
Fundamentals of Business and Administrative Services
Office Management
Digital Marketing and Management
Strategic Entrepreneurship
12th Grade:
Fundamentals of Business and Administrative Services
Office Management
Digital Marketing and Management
Strategic Management I and II
Senior Capstone
College Credit/Certifications/Articulation Agreements
The WBHS Business Program has an articulation agreement with Southern State Community College. Additionally, Strategic Entrepreneurship is a CTAG course through the Ohio Department of Education. Course completion and passing of state exam earns the student college course credit from an approved Ohio university.