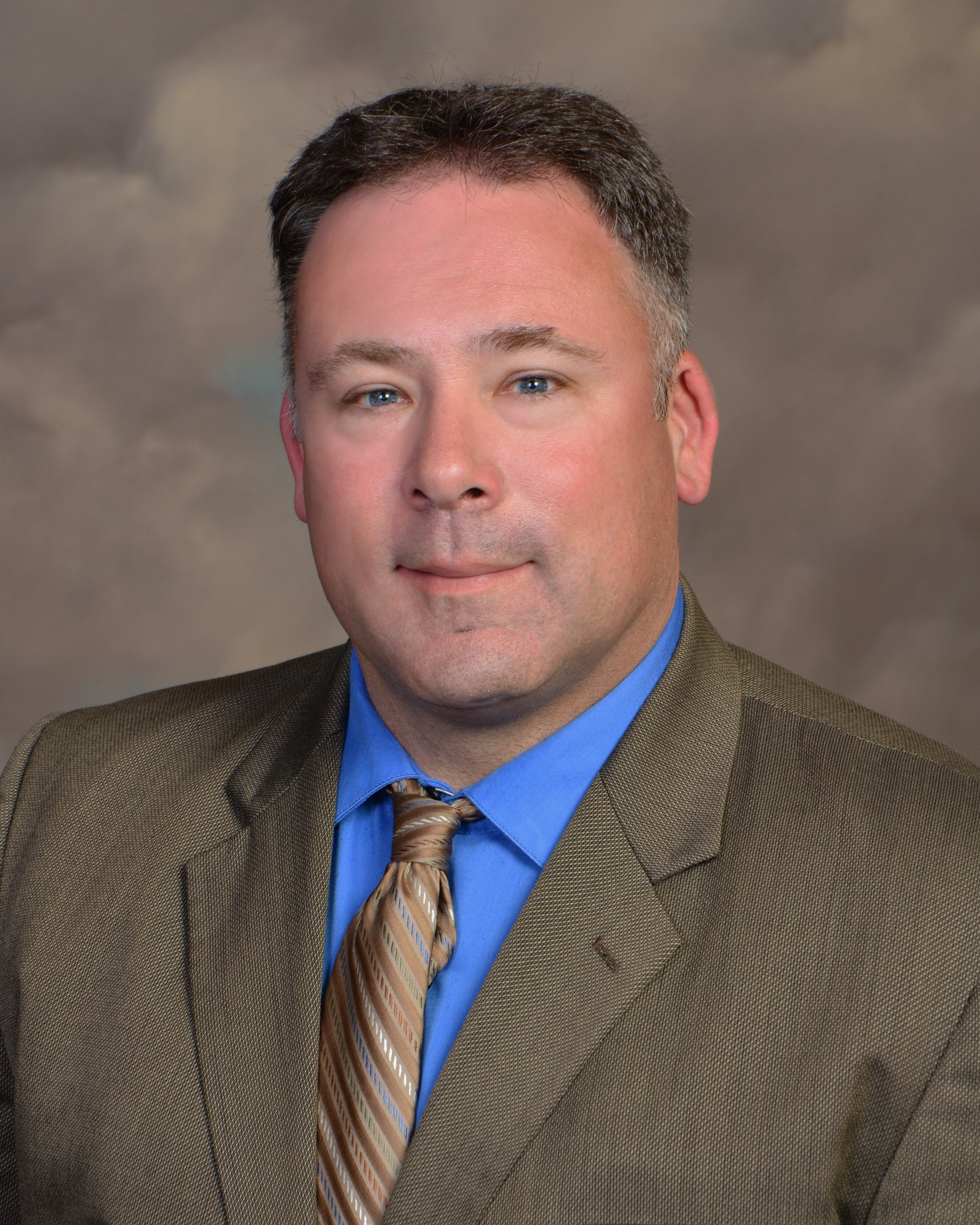 SUPERINTENDENT, SOUTHERN HILLS CTC
"To prepare individuals of all ages for successful employment in the ever-changing workforce of the region and beyond".
Welcome to the NEW and IMPROVED Southern Hills website! We hope you visit the website often, as we take a great deal of pride in keeping the page updated with all that is happening at SHCTC. In addition to our website, please visit us on Facebook, Twitter and Instagram. Since nothing tops seeing the real thing, we would love to have you stop in and visit us at our High School building in Georgetown or at our Adult building located in the Village of Mt. Orab at the corner of St. Rt. 32 and Eastwood Rd.
Our website is not the only thing that is new at Southern Hills. The 2019-2020 school year will begin with many new faces. We saw many respected SHCTC employees retire last year and we wish them all nothing but the best as they enter the next phase of their lives. With these personnel changes brings new faces and new ideas. While everyone that has left will be missed, the excitement that comes with change is infectious and easy to see as you move about the school.
As a Joint Vocational School District, Southern Hills serves all of Brown County as well as the Bright Local School District (Whiteoak HS). Southern Hills CTC is comprised of students from our six associate high schools: Eastern Brown, Fayetteville, Georgetown, Ripley, Western Brown and Whiteoak High Schools. Our school board is made up of one representative from each of the six associate school districts and one member from the Brown County ESC.
At Southern Hills we prepare high school students and adults for the workforce of our region. The workforce demands of today are very diverse and the skill-sets needed to be successful range from professional degrees to industry credentials. The students that leave Southern Hills are prepared to go any route they desire. We have articulation agreements with a large number of colleges, allowing high school students to leave SHCTC after two years with a diploma, a Career Technical certification and up to 30 college semester hours.
In addition to our High School Career Center and Adult Education programs in Georgetown and Mt. Orab, Southern Hills also provides Career Tech courses in a "satellite" setting at all six of our associate districts. These are career technical education courses being taught from grades 7 – 12. Some of our satellite offering include: Information Technologies, Agriculture Education, Business and Engineering.
As time moves forward, and the marketplace changes, Southern Hills must also change and evolve. We now reach students as young as 7th grade and continue to educate students throughout adulthood. Our program offerings and curriculum are always adjusting and responding to the needs of business and industry. While we will all miss the colleagues that have left Southern Hills, our new staff will bring renewed energy and excitement.
Kevin Kratzer,
Superintendent, Southern Hills CTC