Good Evening SHCTC families This is a friendly reminder that our parent teacher conferences will be held Thursday, January 27 from 4 to 6 PM. Please feel free to call the office or sign up on our Facebook page. Teachers can accommodate in-person, Zoom, or phone conferences so please make it a point to touch base with your student's teachers. Any junior student possibly considering taking a college course (on our campus or at the college) next school year, should plan to attend the mandatory CCP meeting (required by the Ohio Department) along with a parent or guardian. This meeting will be held at SHCTC on Jan 27th from 5-6. Please call our office to RSVP.

Congrats to Jordon Lockhart for passing his AutoCAD Certified User exam!

Tomorrow, Tuesday, January 18 Southern Hills CTC high school classes will be canceled due to poor road conditions on the secondary roads across our district.

Report cards will be sent home with students today Friday Jan. 14th 2022. They can also be viewed through the Parent Access Portal in Progressbook.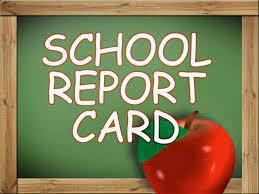 There will be a mandatory College Credit Plus Meeting on January 27th from 5:00-6:00pm. If your SHCTC Junior would like to participate in SHCTC's Senior CCP English through the University of Toledo a parent/guardian must attend along with the student. Please contact the main office at 937-378-6131 to sign up for the meeting.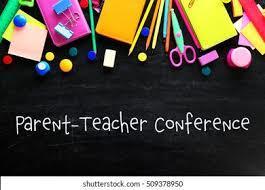 7th Annual Team Kylie Lego Drive Benefitting The Dragonfly Foundation Kylie celebrated the 5 year anniversary of her last chemo does for leukemia on 11/18/21! She enjoyed building Lego sets as a distraction to the chemo side effects and isolation of extended hospital stays. Please donate a set of Legos to the Lego drive. Donations must be new, unopened and in original packaging. Donations will be accepted until 1/21/22 in the Culinary Arts lab, To hear Kylie's story visit: The Dragonfly Effect Podcast, Stacy & Adam's Story (libsyn.com)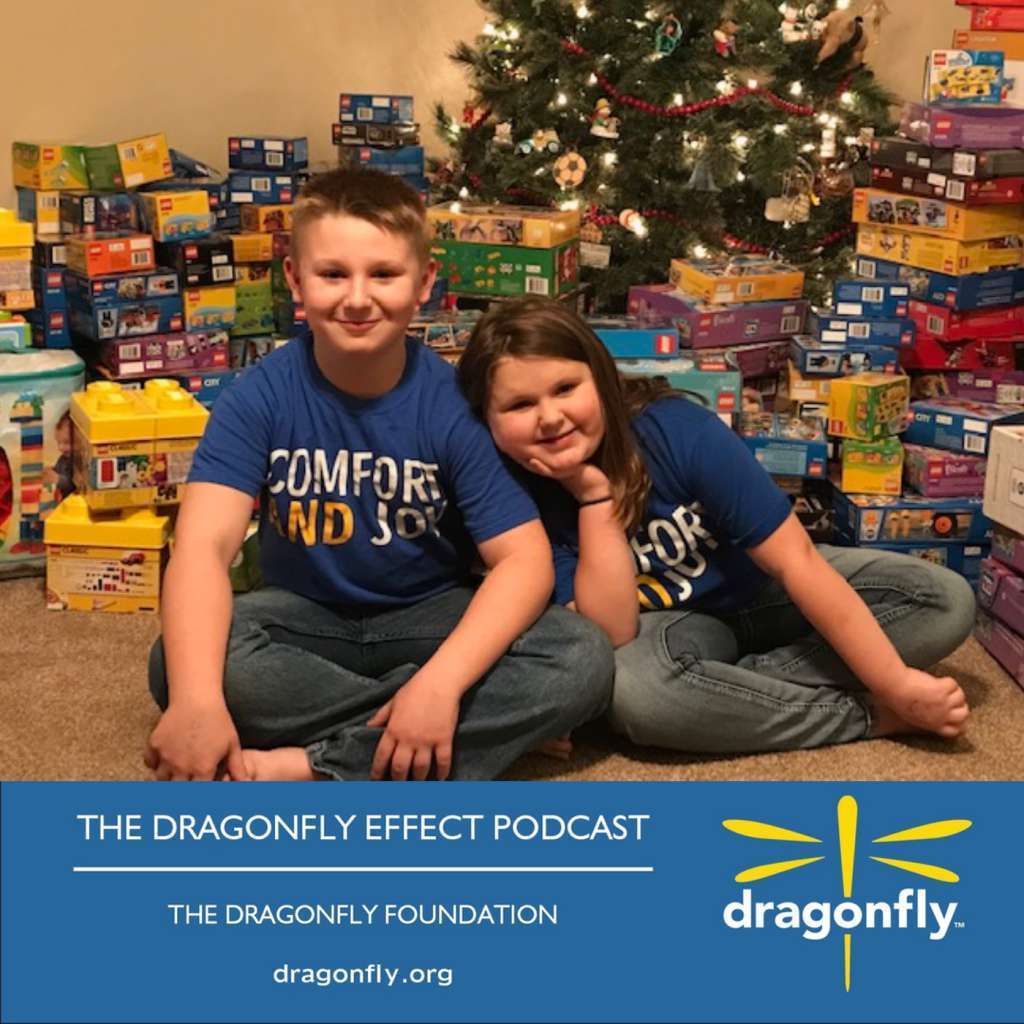 Freshman, Sophomores, & Juniors Free ACT Test Prep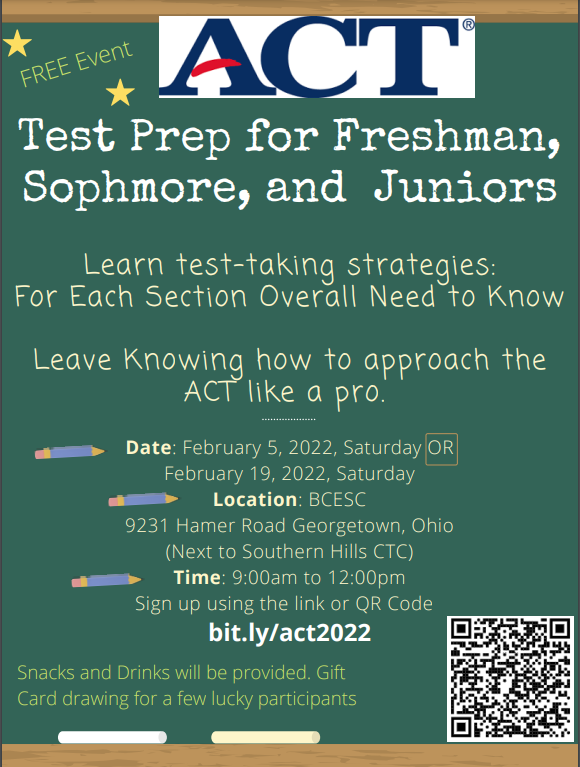 SHCTC's National Technical Honor Society (NTHS) induction ceremony (that was planned for this Friday, January 14th) is being postponed to a later date. We will communicate the rescheduled date as soon as it is established. Thank you for your understanding.
Good afternoon! If your SHCTC student is a new driver and you would like them to be released early today (at 1:00pm) due to the impending weather please call our student services office (937)378-6131. We realize that this might be the first time your student is driving in the snow and want to assure their safety. Certainly all students are welcome to stay for the entirety of the school day, but we wanted to give this option as well.

8th Graders and Parents, Join us on Thursday January 27, 2022 from 6:00-7:00 p.m. for a career exploration event. All 8th Graders who attend will receive a T-shirt and will be entered into a drawing for a TV or gift card.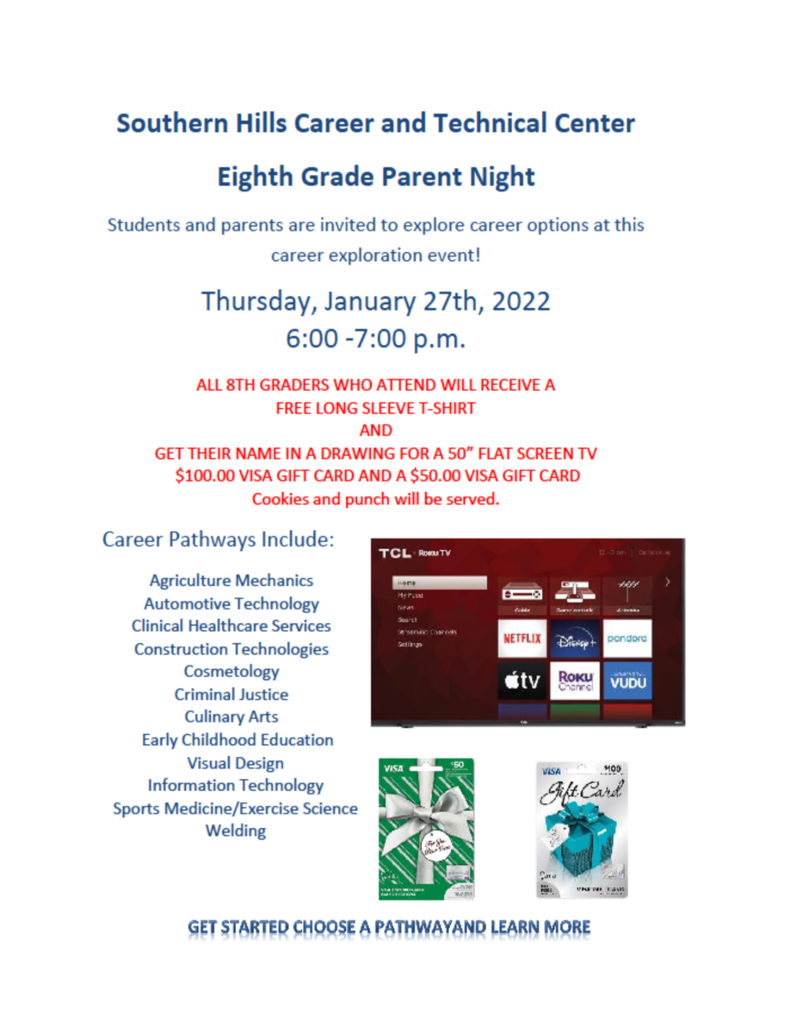 This weeks Chef's Corner menu was created by Seniors Elizabeth Lacey and Dylan Swearingen. Their menu was titled "All Around the World" and included various foods and desserts from different countries. WELL DONE ELIZABETH AND DYLAN!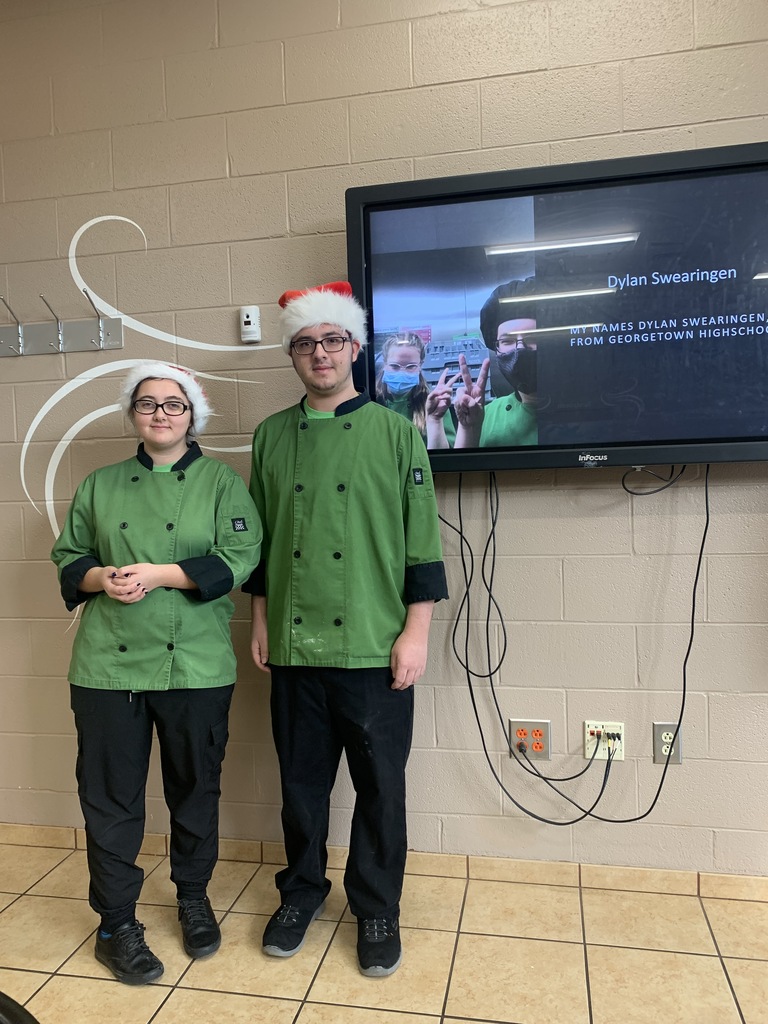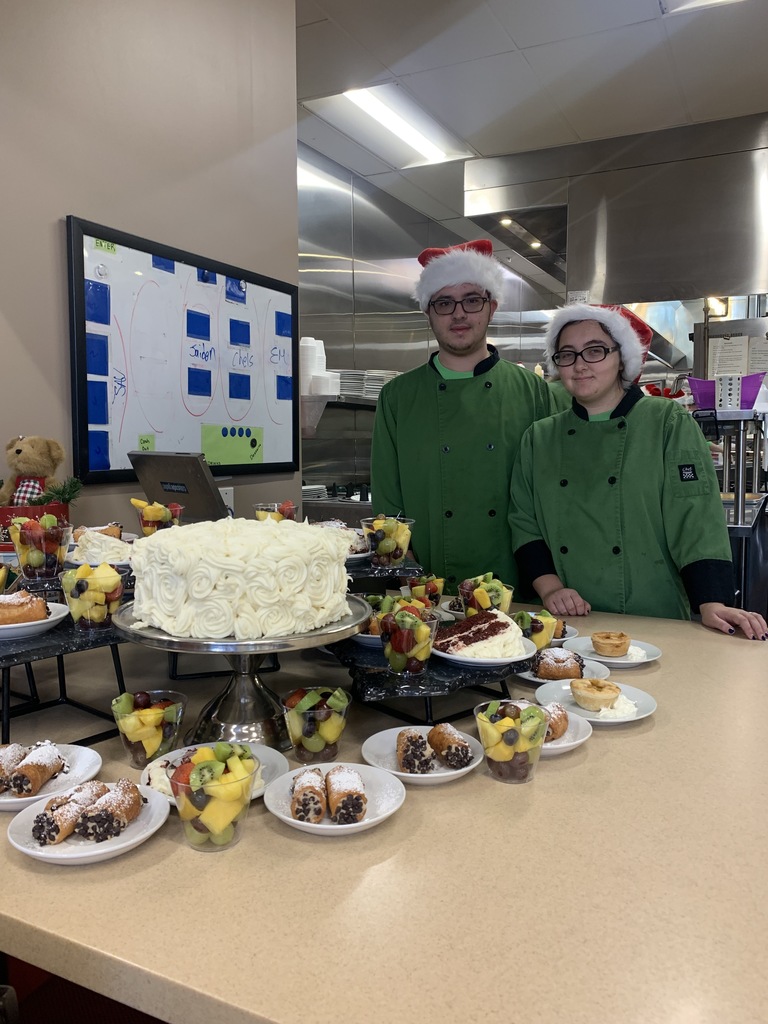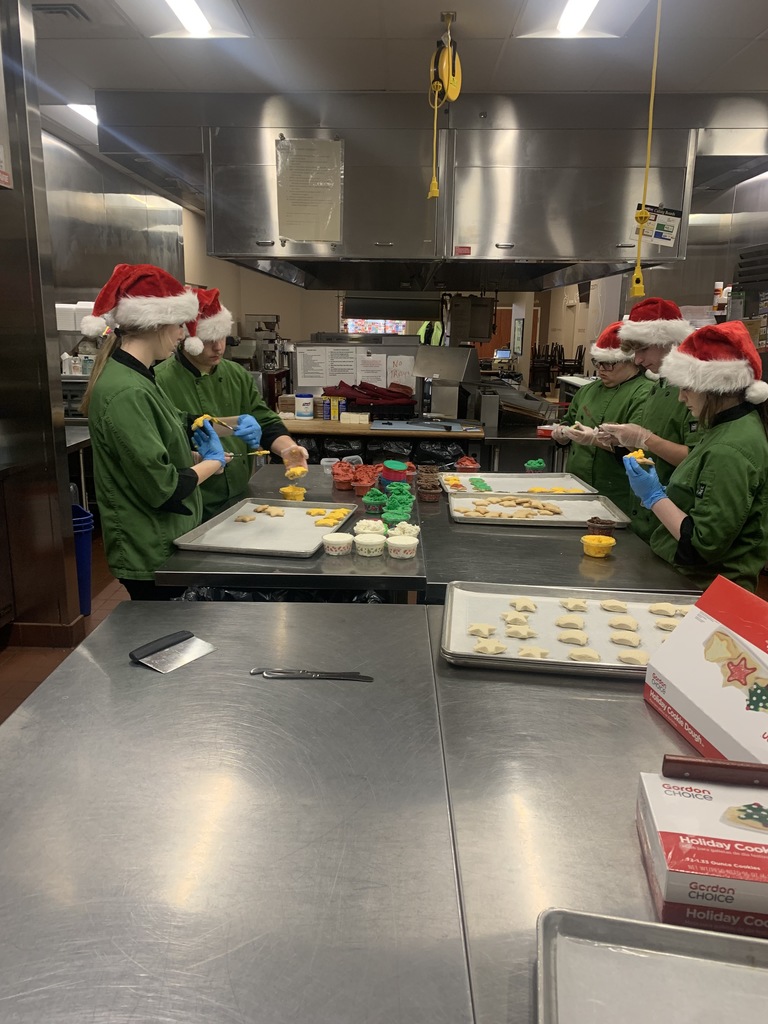 G.E.V.S. is not in session Monday, December 6. There will be a shuttle. Georgetown bus riders must be at the High School by 7:30 to ride the shuttle to S.H.C.T.C. All Georgetown students are expected to be in attendance on Monday. The shuttle will return at the end of the day.

*JOB POSTING* Brown & Clermont Adult Career Campuses is hiring a Welding Instructor. Interested candidates can obtain an application at
https://www.bccareer.org/
. If you have any questions, contact Vicki Carrington at (937) 378-6131 ext. 402.

NTHS is doing a SHCTC FanCloth fundraiser. This fundraiser will help us raise money to cover the students' NTHS enrollment fee. Use the link below to place your order. The fundraiser ends on December 13th.
https://fancloth.shop/MQSNU


Construction Tech students acquired safety harness training as they continue working on the student outdoor eating pavilion. Thanks to Mr. Schmidt and his students for their continued hard work on this project.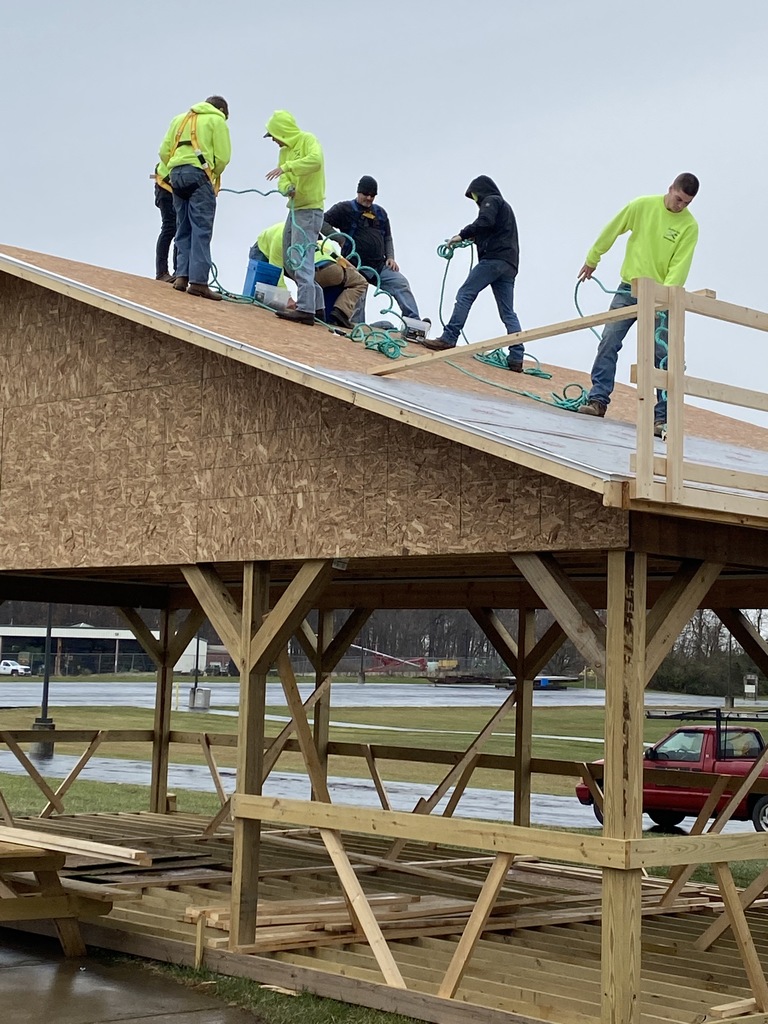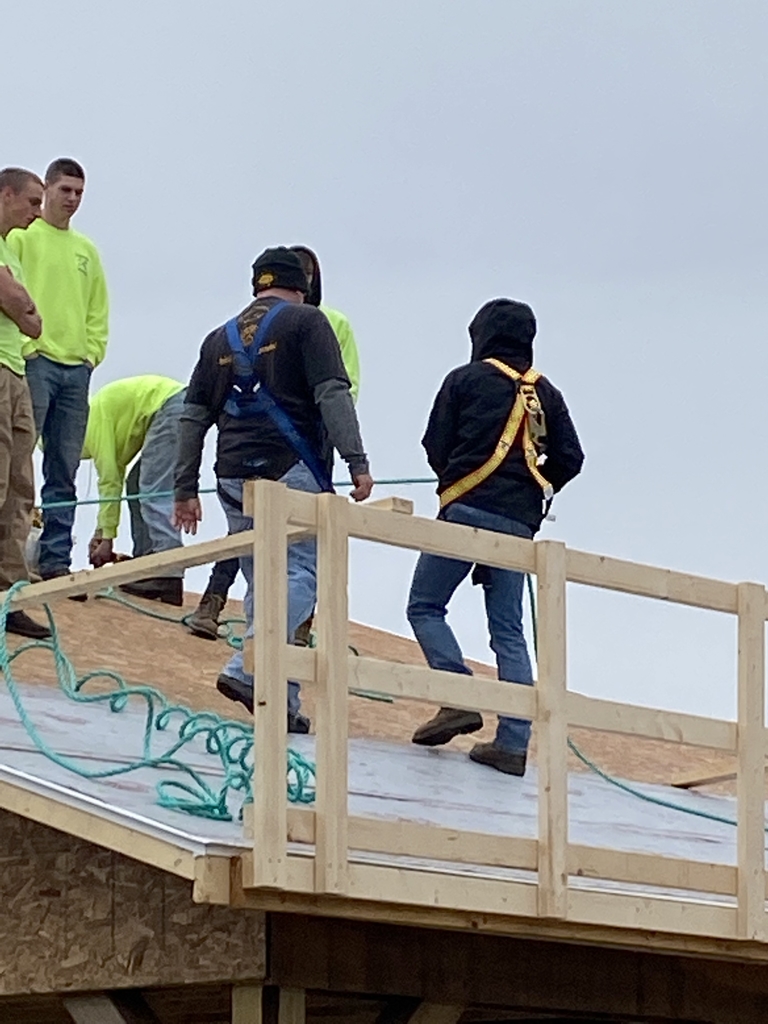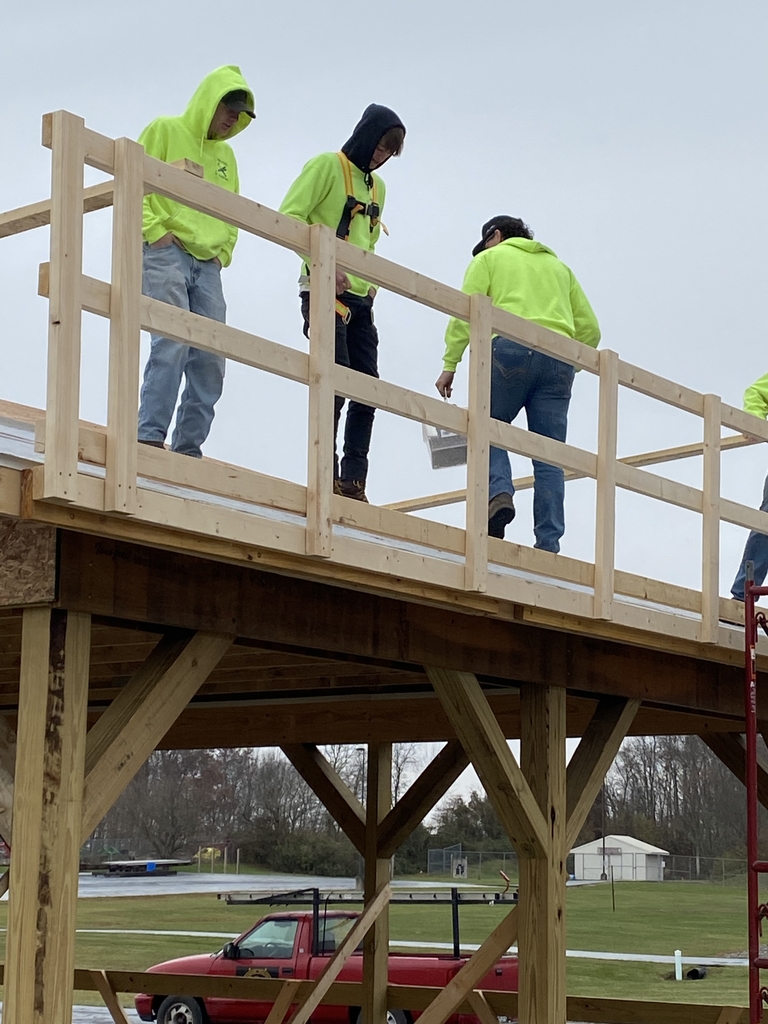 SHCTC families- Please be aware that road construction is happening on Hamer Rd in front of the CTC building over the course of the next couple of days. There will be one exit used for dismissal (the exit closest to John Deere). Those who pick up students, please be patient with us over the course of the next few days. We have an obligation to get the buses out in a timely manner so they are on time for the home school dismissals. Thanks for your cooperation!

Sophomore Parent night was a huge success. There is still time to get your applications in for next year. Applications are available at SHCTC.us.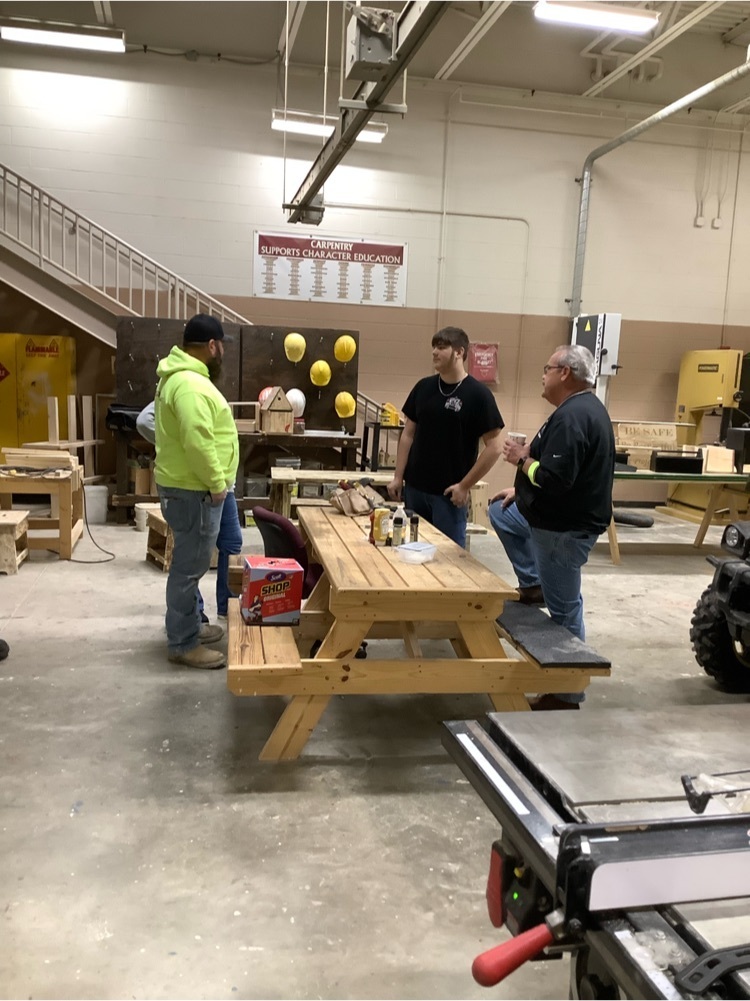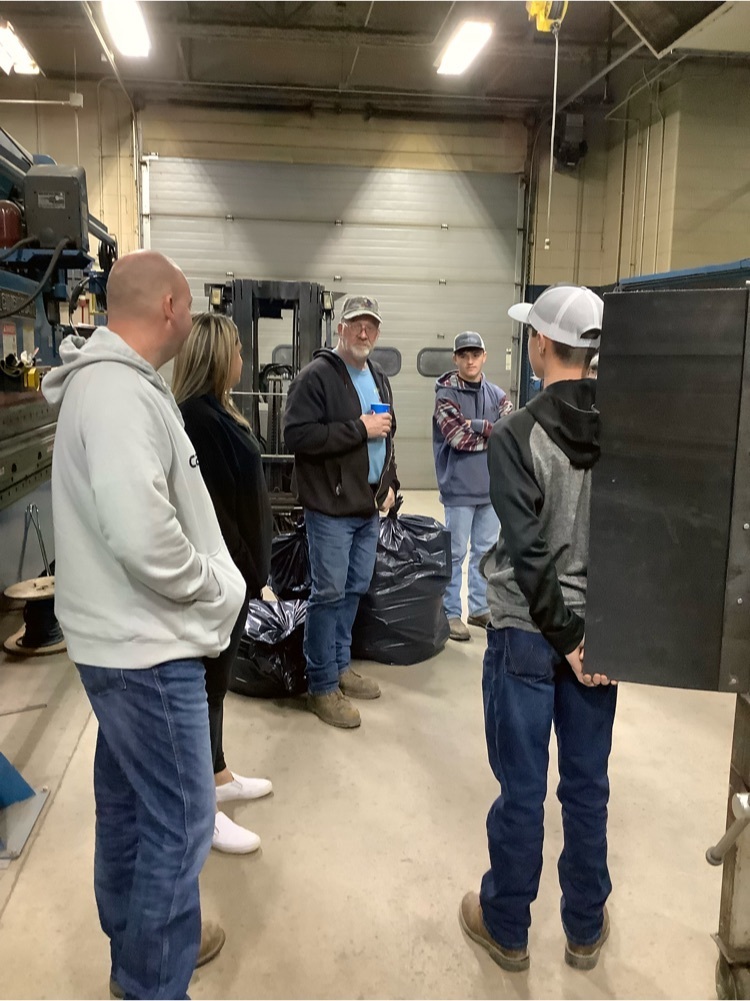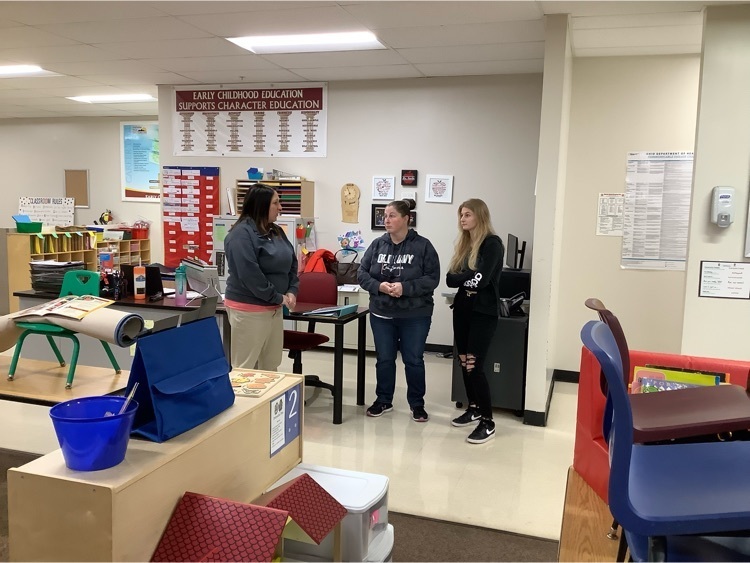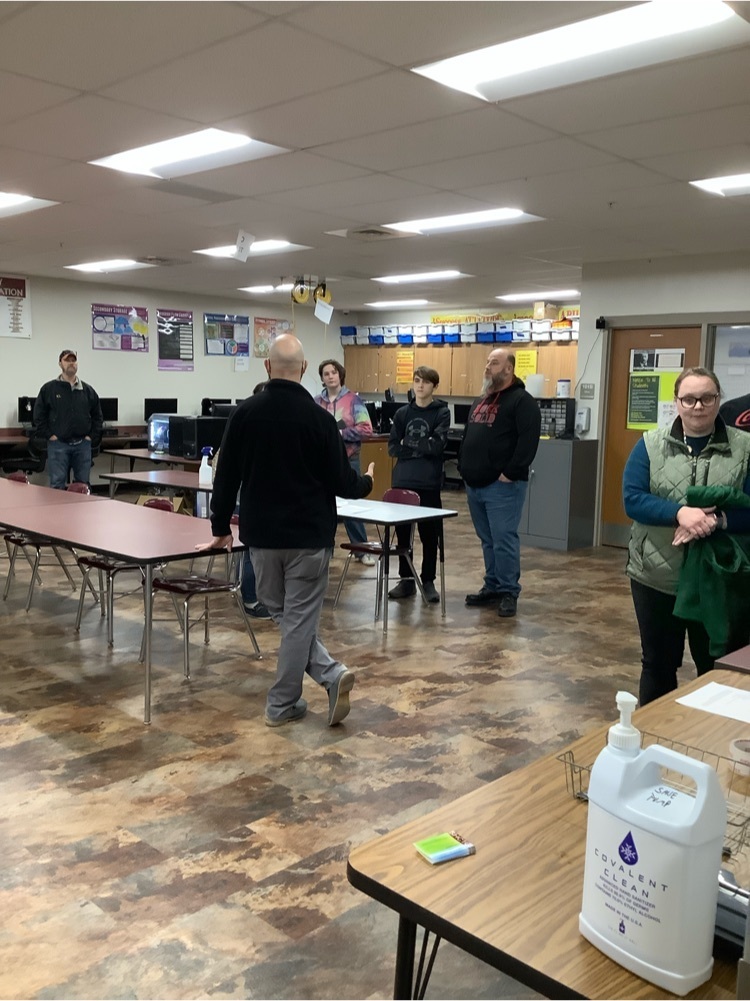 THANK YOU to Craig Scalf from One Stop Signs in Milford for donating his boom truck and helping with the trusses for our new Student outdoor dining area.